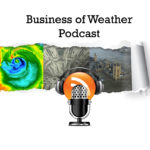 Business of Weather talks to Jan Erik Saugestad about how climate change is shaping the investment strategy of the Nordic investment giant, Storebrand.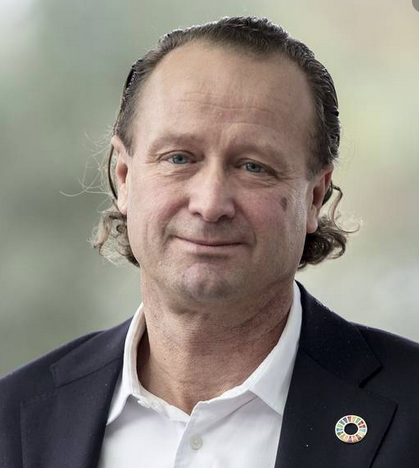 There's an old saying in journalism – if you want to know what's really going on, then follow the money.
And never was this more true than in the context of climate change – in particular, the movement of investment funds – out of companies judged to harm the environment, and into companies offering climate solutions.
In this episode of Business of Weather, we speak to the Jan Erik Saugestad, the CEO of Storebrand Asset Management, about how climate change is shaping the company's investment strategy when it comes to asset selection and portfolio management.
Storebrand is a leading player in the Nordic market, managing USD91 biilion on behalf of investors ranging from pensions funds to individuals. It is one of the founding signatories of the UN Principles of Responsible Investment, a founding member of the UN-convened Net-Zero Asset Owner Alliance, and has pledged all of its investment portfolios will be net-zero by 2050.
Mr. Saugestad has broad and deep asset management experience and knowledge gained over years of holding high profile positions within the industry. Prior to taking on the position as CEO of Storebrand Asset Management, he held several posts within the group such as Chief Investment Officer and Head of Asset allocation.
Before joining the Storebrand Group in late 90s, Mr. Saugestad worked in the industry representing companies such as Nordea, Handelsbanken and McKinsey. He holds a degree in Master of Science at NTNU in Norway and an MBA from INSEAD in France.