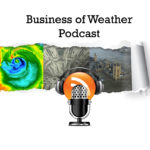 Business of Weather talks to Suzanne Keane, Senior Portfolio Manager at European investment giant Amundi, about the impact of climate change on asset management …
Money is without doubt a powerful influence on how companies respond to the challenges of climate change.
According to global investor network, DivestInvest, at the end of May 2021, 1,311 organisations and 58,000 individuals representing investments worth over $14 trillion had committed either to divest out of companies considered to contribute to climate change, or to invest into companies offering climate solutions such as renewable energy, sustainable agriculture and water efficiency.
The growing view of many investors it seems – large and small – is that investments in companies considered to contribute to climate change are a bad risk. The good risks are those offering climate solutions.
As a result, investors are adopting an increasingly muscular approach to their dealings with environmentally damaging companies. Act quickly and meaningfully to reduce your climate impact, or we will sell your shares.
In this episode of Business of Weather, we speak to Suzanne Keane, Senior Portfolio Manager at the Europe's largest fund manager Amundi, who is based at the company's equity investment centre in Dublin.
Amundi has over Euros 1.7 trillion of institutional and retails funds under management making it one of the world's top 10 investment managers.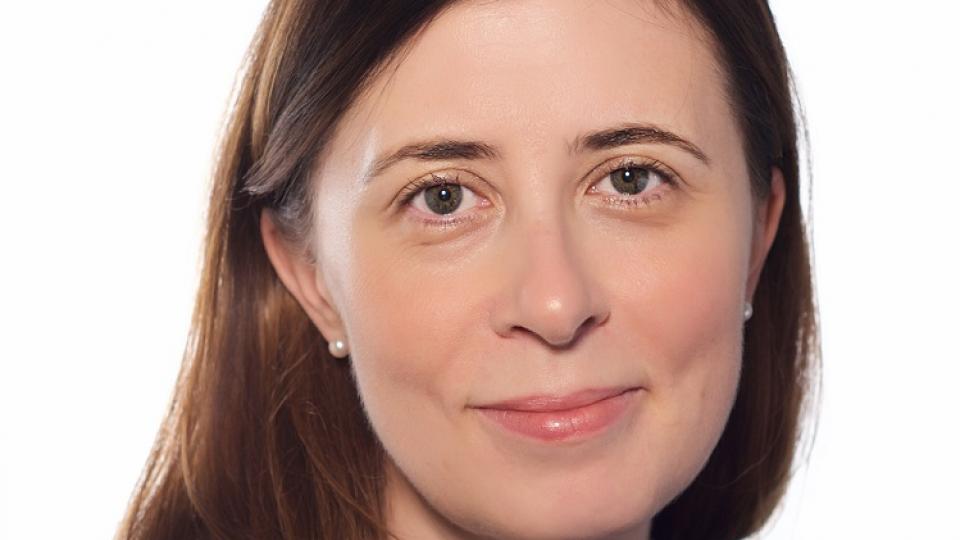 Suzanne is a Senior Portfolio Manager, Equity Solutions on Amundi's European Equity team where and is primarily responsible for managing European Equity ESG Solutions for Third Party Clients.
She joined the Equity team from European Fixed Income in May 2018, where she was Head of DM Credit Research from 2016 to 2018. During this period, she was instrumental in integrating ESG into the Credit Research process.
Suzanne joined Amundi (previously Pioneer Investments) in 2011 as a Credit Analyst within the European Fixed Income team. Prior to that, Suzanne worked at independent credit research firm, CreditSights.
She has also worked in credit research roles for other leading firms such as Susquehanna, JPMorgan and Barclays. Suzanne holds a Bachelor of International Commerce with French from University College Dublin (UCD) and a Certificate in ESG Investing from the CFA®. She is also an associate of the UK society of investment professionals (ASIP) and is a CFA® charter-holder since 2002.
Theme music by John Cockram, john@mjcmusic.co.uk