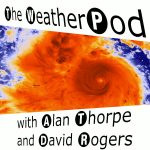 In this episode of The WeatherPod, hosts Alan Thorpe and and David Rogers invite Carlo Buentempo into the studio.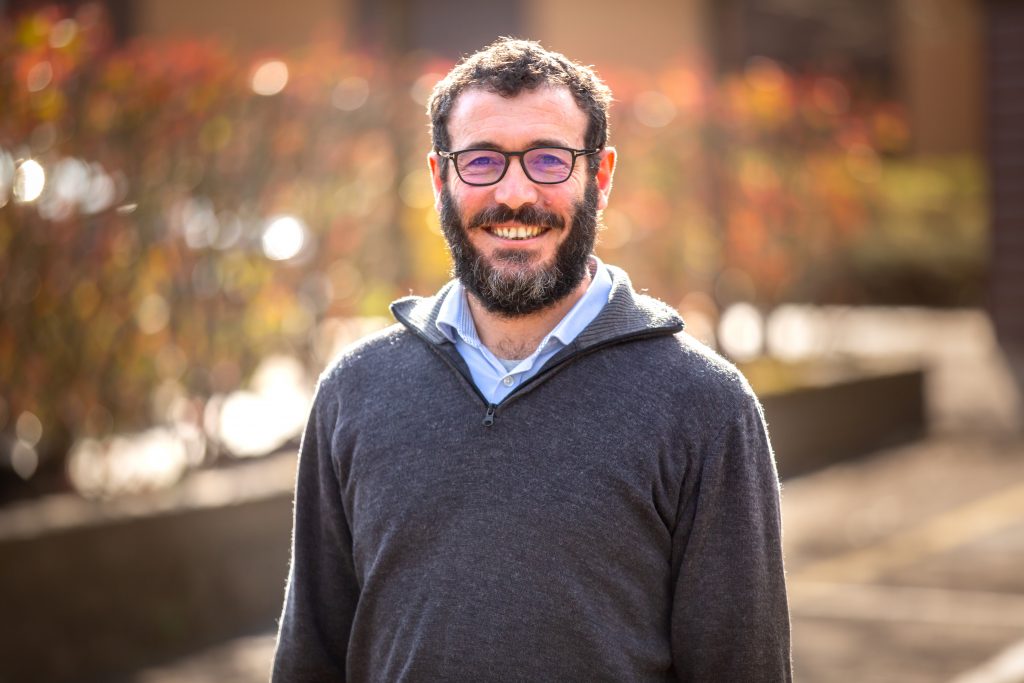 Dr. Carlo Buontempo is the Director of the Copernicus Climate Change Service (C3S), which is part of the European Union's Copernicus earth observation programme.The main mission of C3S is to make climate data more readily available and usable by society. As Director, Carlo leads a team of scientists at the European Centre for Medium-range Weather Forecasts (ECMWF) as well as coordinating the activities of many external research groups and contractors working on this programme to deliver its mission. The Service offers free and open data about past, present and future climate to its hundreds of thousands of users across policy, business and scientific domains all over the world.
After doing a PhD in Physics at the university of L'Aquila in Italy, Carlo joined the the UK Met Office Hadley Centre where he led the climate adaptation and services teams before taking his current role at ECMWF.
About Copernicus
Copernicus is the European Union's (EU's) earth Observation programme, which is implemented in partnership with the European Space Agency (ESA), the European Organisation for the Exploitation of Meteorological Satellites (EUMETSAT), the European Centre for Medium-Range Weather Forecasts (ECMWF), EU Agencies and Mercator Océan.
Vast amounts of global data from satellites and ground-based, airborne, and seaborne measurement systems provide information to help service providers, public authorities, and other international organisations improve European citizens' quality of life and beyond. The information services provided are free and openly accessible to users.
One of these services is the Copernicus Climate Change Service (C3S), which supports society by providing authoritative information about the past, present and future climate in Europe and the rest of the World. The C3S mission is to support adaptation and mitigation policies of the EU by providing consistent and authoritative information about climate change. It offers free and open access to climate data and tools based on the best available science. The service is implemented on behalf of the EU by ECMWF.
Theme music by John Cockram